Dr. Brooks was given the Special Recognition and Media Award by the Massachusetts Psychological Association for his work in conveying psychological concepts to the public via radio, television, newspapers, and magazines. He has been interviewed for stories in such newspapers and magazines as the New York Times, Boston Globe, USA Today, Wall Street Journal, Newsweek, Time, Ladies Home Journal, and Parents. He also served as a consultant to Sesame Street Parents Magazine.
Interview Dr. Brooks for your media outlet
The Power of Resilience and Bouncing Back More Easily
Listen to Dr. Brooks being interviewed by Patricia Karpas for Untangle, the podcast from Meditation Studio, about the topic of "The Power of Resilience and Bouncing Back More Easily."
Nurturing Resilience in Children and Families
Dr. Brooks was given the Mental Health Humanitarian Award by William James College in Newton, MA. As a follow-up, he was interviewed by Dr. Stan Berman, Vice President for Academic Affairs at William James College, about the theme of resilience for the College's podcast. Listen to the podcast now!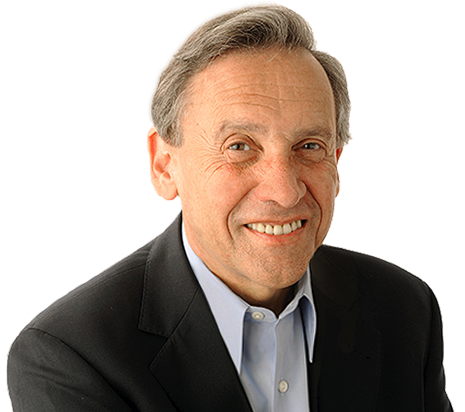 How to Balance Your Personal Life and Your Professional Life

Listen to Dr. Brooks' interview with John Dumas about balancing your personal and professional lives on EntrepreneurOnFire.
Why Resilience
Drs. Brooks and Sam Goldstein created one-minute audio segments based on their book Raising Resilient Children. To listen, click on each individual Track below.